As I have mentioned in the "Image selection" tutorial, removing the background in an image makes for a much better pixelated quilt pattern result.
Here is a video showing you how to easily remove your image background using a website we have found called Clipping Magic.
Here is a comparison of YouPatch pixelation with and without background removal.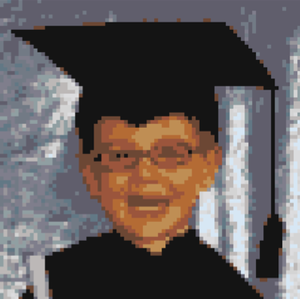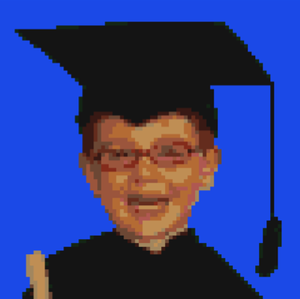 | | |
| --- | --- |
|              Without background removal                       |              With background removal |
With a clean background, YouPatch is able to focus on detail in the more important areas in the foreground.
NOTE: Clipping Magic is no longer a free site. Prices charged are, in my opinion, very reasonable. (April 2014)
Let me know how you go with this site! 
Andi :-)